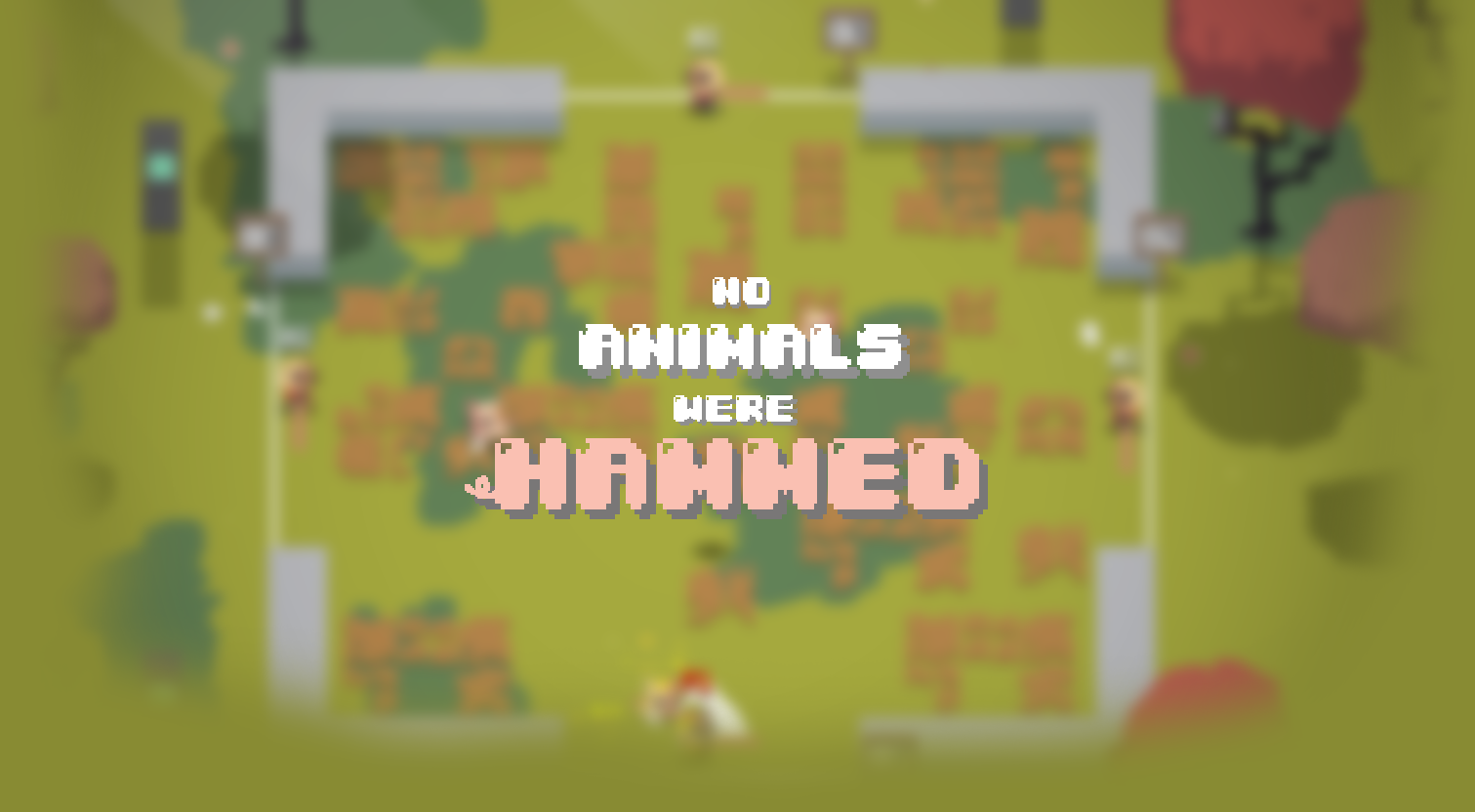 No Animals Were Hammed
No Animals Were Hammed (Patch v0.3)
Gameplay Changes
Player swing mechanism rewrote from scratch.

The new extreme precision mechanism adds intense gameplay and rewards you with time.

AI swing mechanism rewrote from scratch.

Well, if you though bots were difficult on hard, you gonna cry now...
UI Changes
Added the guide

The guide is a book that tells you about pigs and their effects. Also you can check the characters and how to unlock them.

Pigs Guide

Characters Guide

You can access the guide by pressing left on main menu.

Removed keys explanation on game start.
Removed unlockables pylon due to "guide".
General Changes
Butler upload

The game got uploaded with itch.io's butler, so, now you can easily update incoming patches.
Get No Animals Were Hammed